BESTSELLING CARGO BIKE IN THE NETHERLANDS !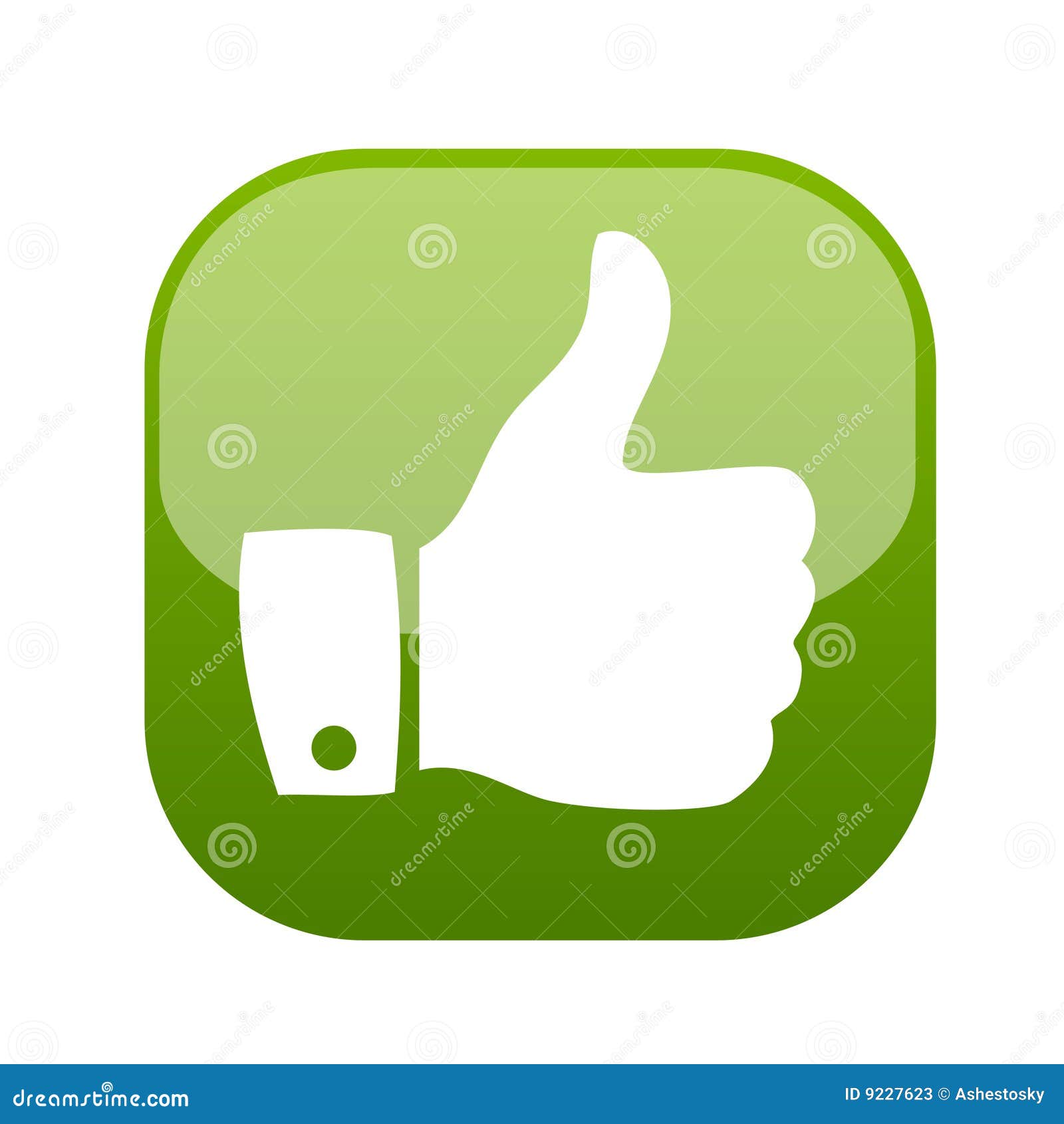 Quick and very thorough service by Yvette, great bike!
John
Boston, MA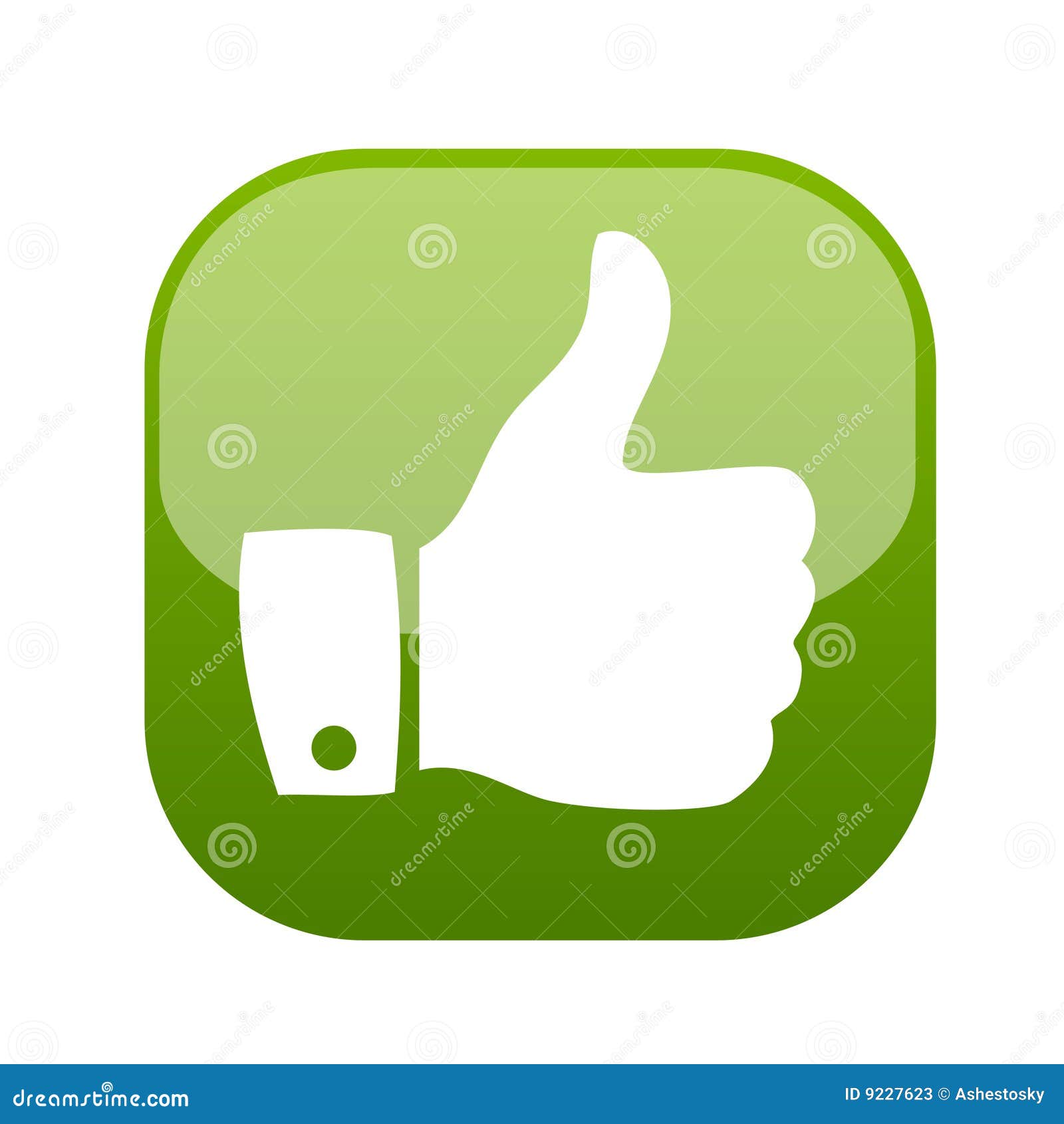 The quickest way to bring my kids to daycare!
Sarah
New York, NY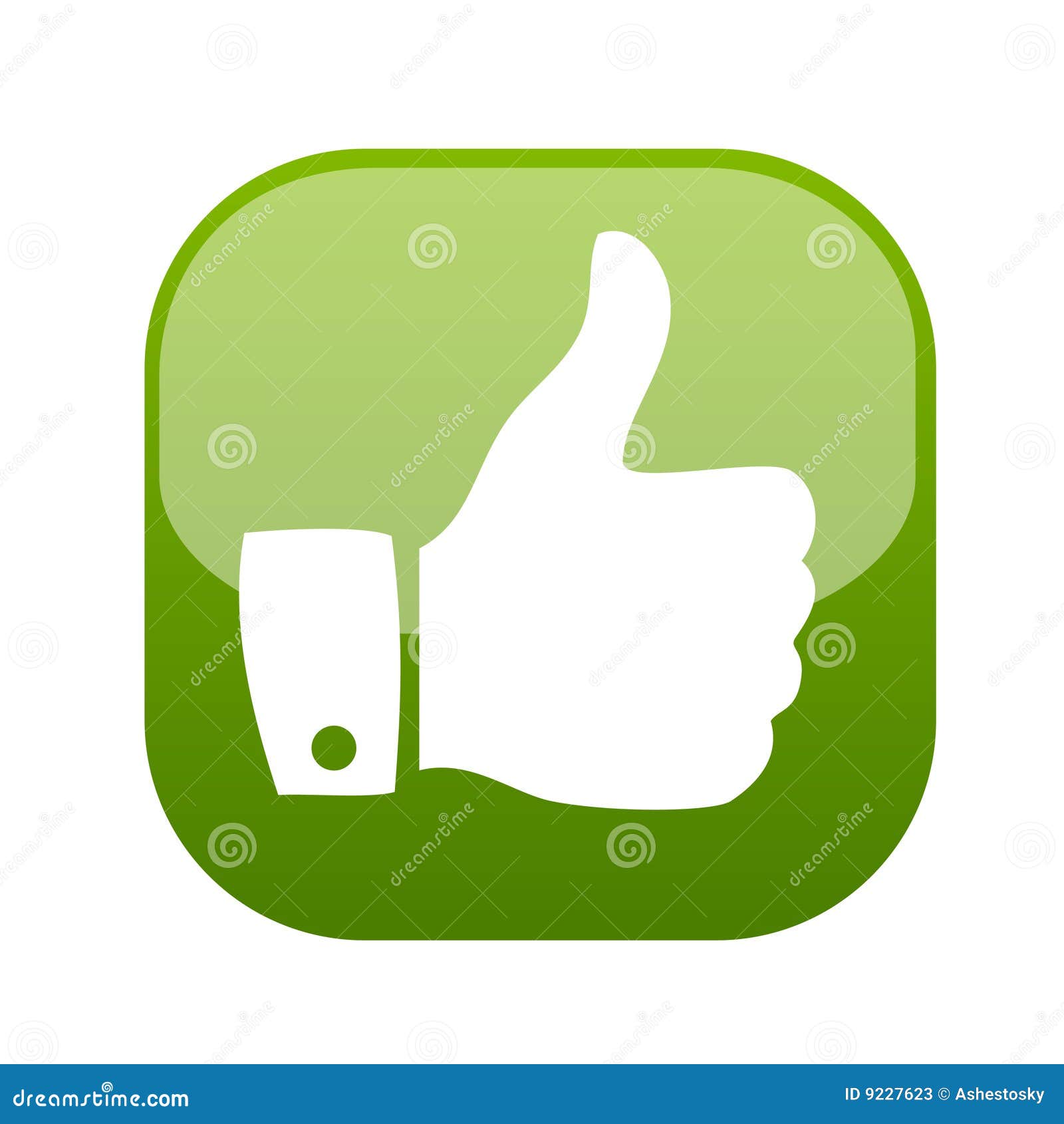 So many jaw-droppers in the street ! A car stopped in the middle of the road to ask where I have bought it!
Sue
Cambridge, MA
[/row]